SHERWOOD PARK- Dec 9- Christmas Ornament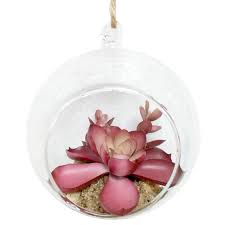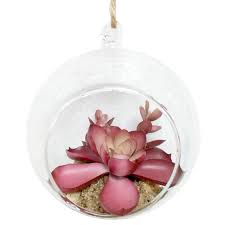 SHERWOOD PARK- Dec 9- Christmas Ornament
This workshop is on Sunday Dec 9 at Wild Wing Sherwood Park at 2pm
** PLEASE BE ADVISED- once you purchase your tickets you will receive a confirmation number. This number is all that you require when attending our workshops. The website automatically sends you a message saying you will be contacted but this is NOT the case. Once you have purchased your tickets your name and the amount of tickets you bought is sent to our attendance form and you will be accounted for.
Disclaimer:
- These tickets are NON refundable
- If you miss your workshop, your purchase ticket is no longer valid
- If you are wanting to bring your own vase- you are subject to an additional material fee depending on the size of your vase
- If the workshop starts at ex: 730pm you are being seated at that exact time. Please do not come early as we only have a small time frame to set up. If you would like to eat or have a drink before hand- the first half an hour of our workshop is eat and mingle.
- You may NOT bring your own succulents
- Our workshops take 90-120 minutes depending on the size
- You are not required to bring anything.
By clicking add to cart you are accepting all of these terms. We cant wait to see you and look forward to the workshop!!